Need Help Growing and Scaling Your Business?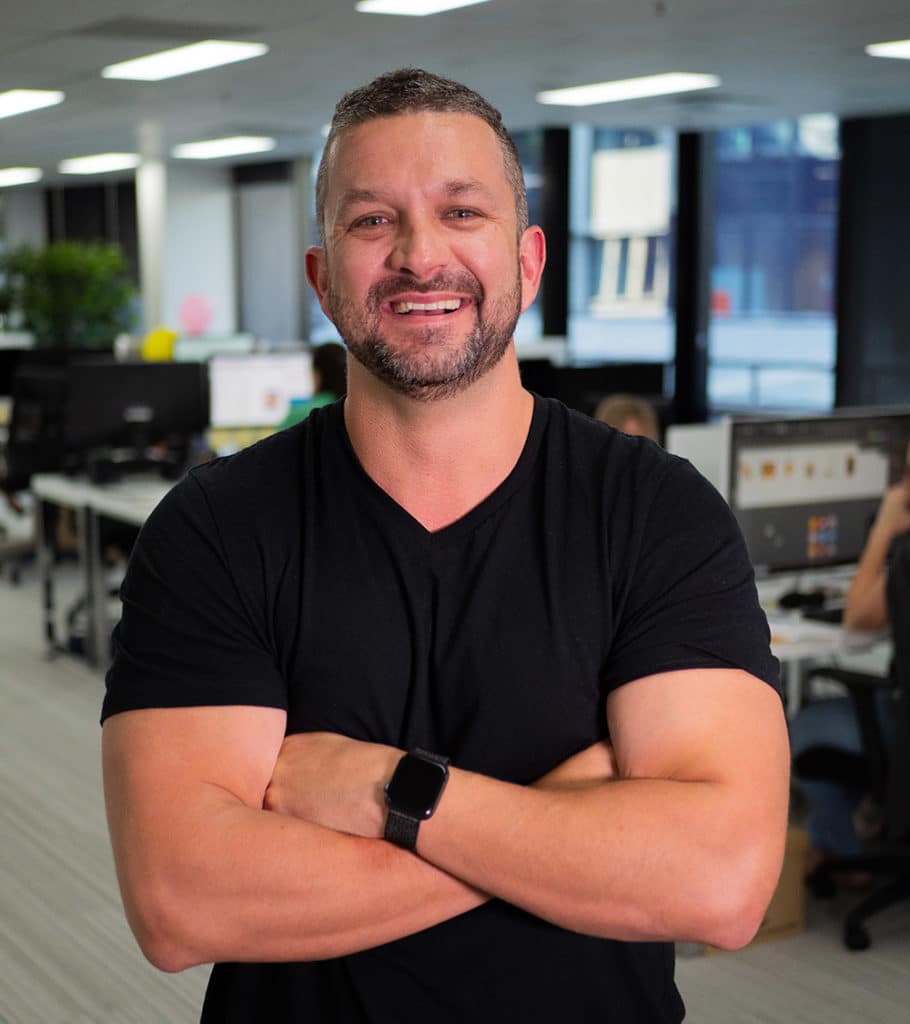 Asides from successfully building and growing his own businesses, Brett has been helping business owners for the last 12 years do the same.
Whether you are a service or product based business, Brett has a proven formula to grow and scale effectively.
If you would like to find out how Brett can help you grow and scale your business, please fill out the application form below.
The business that is already doing a minimum $30,000pm!
(Or have investment backing available for growth)
The business owner who is committed to financially investing in all key areas for growth!
(Sales, Marketing, People, Operations)
The business owner who will do the work and take accountability!
(This is not a walk in the park, there is a proven path, but only you can walk it, with me by your side)
The person who is hoping Brett will do the work for them. (Brett will advise and recommend the business to either build an internal capability (person) or externally outsource certain sectors of the business. A growth mindset business owner will not get stuck in the HOW, and should always be thinking WHO.
The business owner who requires hand holding and being held accountable every step of the way (Scaling a business requires the business owner to naturally be motivated, whilst Brett can help with personal performance and motivation (and he will), this is not the platform for its main focus. You must be a self starter and dedicated to your business vision and have a never say die attitude.
The start up who has no current product to market fit. (Whilst Brett loves a startup his personal advisory growth system is not a fit)
How much time do I get with Brett?
Simply put, you get what you need to win.
Unlike the majority of "Coaching" programs out there that offer a set amount of touch points and limited communication, Brett's personal advisory is VERY different.
Personal advisory is about creating a bespoke and tailored approach to suit your business's current requirements. If Brett needs to be speaking with you, daily, weekly, monthly, then that's what's required.
The biggest problem with most "coaching" programs is that they are built for the coaching business, not the client. When growing and scaling a business you need support quickly as possible, having to wait a week or two to discuss your concerns with a coach is the fastest way of "never reaching your targets"
WHAT DO THESE PEOPLE HAVE TO SAY ABOUT BRETT?
Fill in the form below and provide as much detail as you can about you and your business.